Happy New Year! I am sure you are all off to a great start on your New Year! At least, I hope so! I have been reading so many wonderful posts with great ideas for losing weight, eating clean, organizing and decluttering. Now I feel like I need to get busy! So, this evening I am planning to attack the closet in my office. I dread it, but I need to actually reorganize the entire office. I am going to try to to take it a little at a time. I read somewhere that is the way to go.
I have some great news. TES Global has launched their US site. They have been around a long time in Europe but are just starting out in the United States. I joined them in October, and I am excited to have been selected as their featured author this week! You can check out my interview right here:
https://t.co/qaxM2Ng8eg
I am sure many of you are getting ready to prep for Martin Luther King Day and Black History Month. One of my favorite activities to do with my 7th graders, who were familiar with MLK, was to compare Martin Luther King, Jr. to Malcolm X. Many of them did not know anything about Malcolm X, and when we studied the two activists, we found a great contrast between peaceful protest and violent protest. It brought up great discussion, and especially in this era and with current events, a very meaningful one. If you are interested in doing this, here are links to my MLK PowerPoint, my Malcolm X PowerPoint, and a Venn Diagram activity to compare and contrast the two. All of these resources are available on TPT, TES, and TN.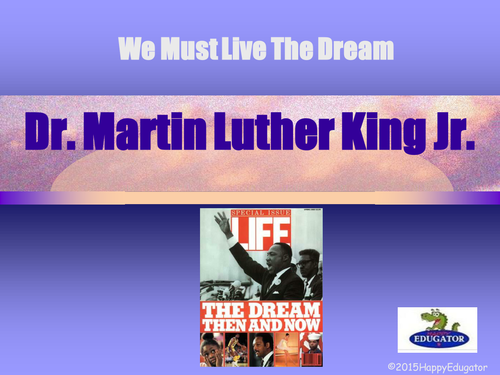 https://www.tes.com/us/teacher-lessons/martin-luther-king-jr-powerpoint-and-writing-assignment-11107229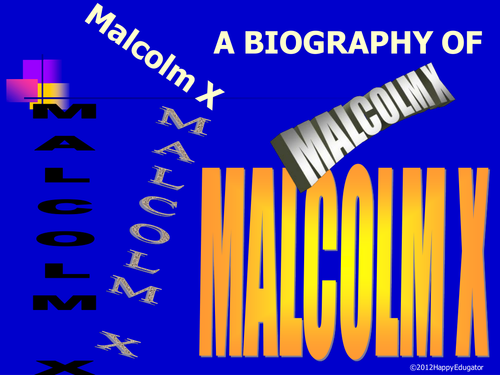 https://www.tes.com/us/teacher-lessons/malcolm-x-biography-powerpoint-11116532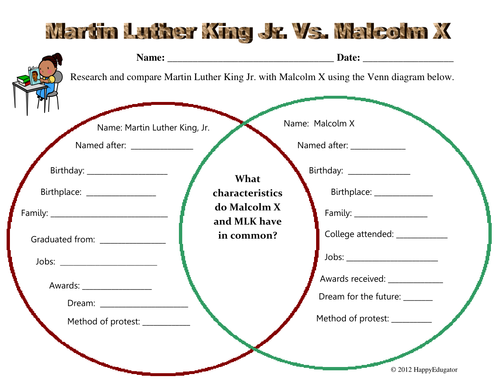 Watch for more ideas coming this week!
As always, here is a freebie: