I am still taking a little break from writing this week, because I have a new grandson! I just have to share, because I am happy! Happy! HAPPY!
Introducing Liam Taylor Ross! 7 lbs 13 oz., 20 inches long, with a mop of black hair. He was born August 5th, 2014.
My lovely daughter, Deborah, and my other grandson enjoying his new cousin!
I hope you are Happy, Happy, Happy, too! So here is a freebie for you! To celebrate, I am making this paid item free!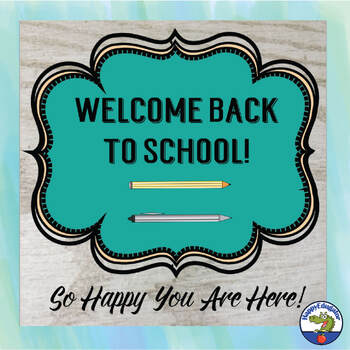 Best wishes always! DEBORAH